2016 Event Coming up Sunday October 9th!
---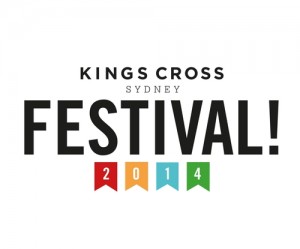 The Kings Cross Festival showcases the amazing restaurants of Kings Cross and surrounding neighbourhoods, along with its great art and character! City of Sydney's Whats on wrote:
"The famed Kings Cross Festival program was revealed today with an all-new focus on the fabulous food of the precinct, which will be shared at a Sunday long table lunch literally on Macleay St, showcases of local art and performance from this inner city hub and entertainment and talks for everyone."
The Kings Cross Festival's partners The City of Sydney.
http://www.kingscrossfestival.com.au/
https://www.facebook.com/kxfestival